We are a family-run, local Glasgow specialists in boiler installation, servicing and repairs, including central heating.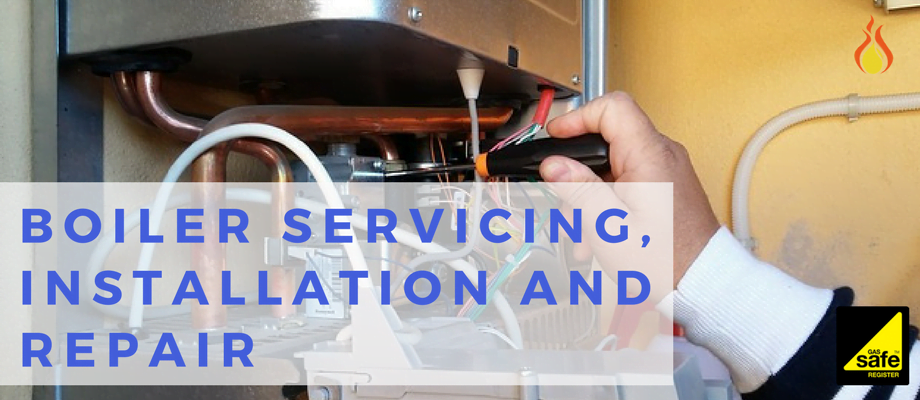 New Boiler Installation Packages
We offer New Boiler installations by Accredited Boiler Installers within Glasgow and surrounding areas. Try out our no obligation Quote tool below and find a potential solution that suits your needs, or call us to help you make the right decision today.
We will always visit your home for an inspection and to discuss your New Boiler Installation requirements, paying close attention to you, our customer. It is your home after all and being a family-run business we know how important it is to get things right.
All our work is guaranteed for a minimum of a year, and with the warranty on our plans, you could be trouble-free for up to 12 years, making sure that you, our customer, feels safe and secure in any work we undertake.
Boiler Servicing
In order to maintain your new boiler installation, it is recommended that you service your boiler once a year. This enables us to clear any debris from the system, top up the water or find any issues before they become a costly expense.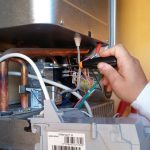 If you have a filter attached to your boiler, this is also removed and cleaned, before being re-installed to ensure trouble-free heating.
Our yearly boiler servicing by our Gas Safe Registered Engineers is a very reasonable £50.00+vat and you can add additional appliances to the service at £25.00+vat each, like your gas fire or gas cooker.
Boiler Repairs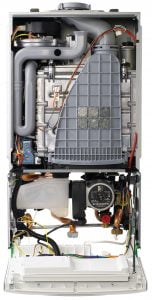 We all understand that gas boilers and central heating systems have plenty of wear and tear in Glasgow, over the course of their lives. There always comes a time when a part fails and you are left in a cold home with no heating or an intermittent fault that drives you mad.
Our boiler repair service normally takes about an hour and starts at just £60.00+vat plus any additional parts that needed to be replaced. Our 40 years of combined experience helps to fault find quickly, saving you time and money and getting your system up and running again.
To get in touch with our friendly Gas Safe Registered Engineer for a free, no-obligation Boiler Installation, Servicing or Repair quote by phone or message and we will resolve to find the best solution for you.