It's such a great feeling to have the gas fire on, lights down low and just enjoy the real flame dancing over the coals. We know that, and that's why you chose to buy a gas fire.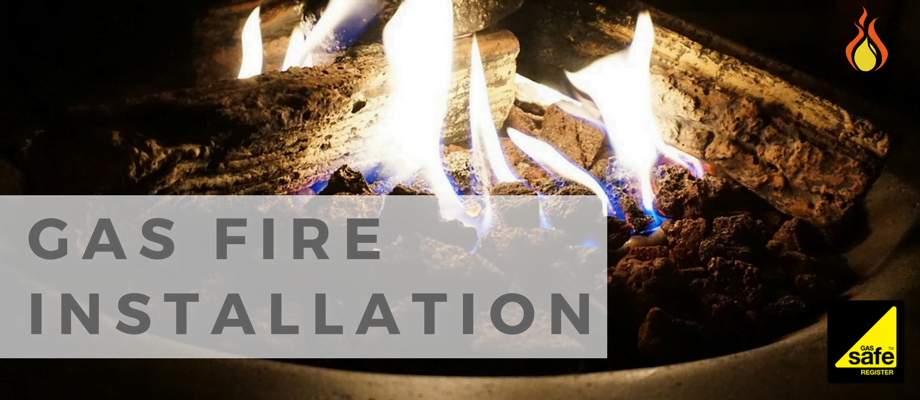 Installing and/or servicing any gas appliance in your home should be undertaken by a Gas Safe Registered Engineer. You will be protecting not only your family but friends and neighbours too.
When you choose us to install your gas fire with us, we will deliver expert advice on how to maintain it and, should you choose, you can have us service it once a year along with your other appliances, for only an additional £25.00+vat.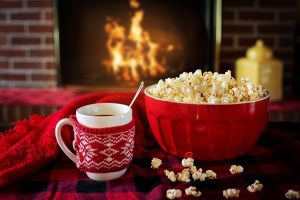 Before any work is undertaken, the engineer will discuss what will happen, and inspect all pipework present to ensure your home is safe.
Regulations regarding proper ventilation are to be strictly adhered too and our engineer will have to inspect your property to ensure that your health and safety is of prime importance.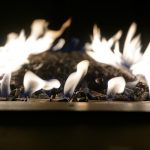 Once installed, we will leave you with a Gas safety certificate, showing we have carried out the necessary checks and instructions on how to use your new gas fire.
Of course, our services are guaranteed to ensure that you, our customer, feel safe and secure in any work we undertake. Our engineers are Gas Safe Registered and experienced at what they do.
Installations start from as little as £60.00+vat.
Our friendly engineer is on hand to answer your questions or for a free, no obligation quote. You can phone or message us and we will get back to you shortly.