It's a fact that many central heating systems lose their efficiency over time due to build up of sludge at the bottom of radiators and within the Boiler.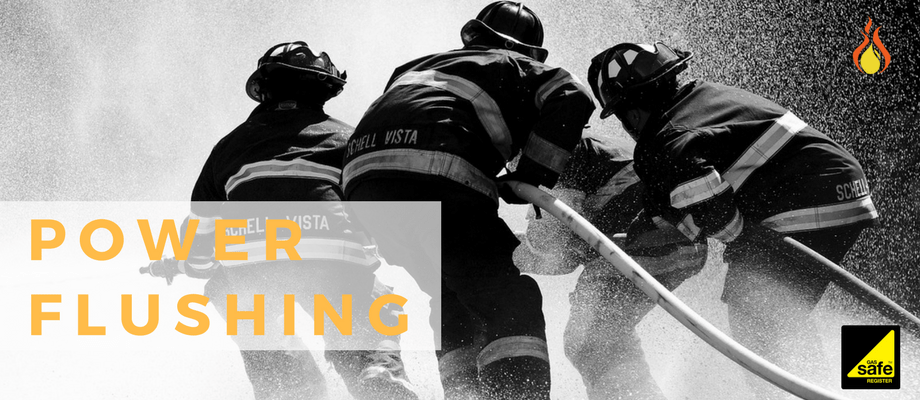 This is just a natural process as the system is exposed to water, and the insides of the radiators, boilers and pipes begin to corrode slowly away.

Often this is found out too late. The heating system ends up failing to start, the pump fails or there is a problem with a radiator. All this can be minimised.
Initially, it is important to maintain your boiler and by that we mean you should be having it regularly serviced on a yearly basis. As a first line of defence this is our recommendation.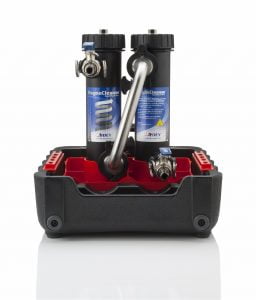 Cold spots or higher heating bills normally point to a system under stress. The sludge at the bottom of the radiators or inside your boiler all contribute to a poor use of your gas and less heat in your home.
Using LJM Gas Glasgow you can feel confident that we will inspect your system and give it a thorough check.
How is a Power Flush Carried Out?
After arranging a time convenient to you, we will begin by inspecting your system first, initially looking over the boiler and then do a precursory inspection of your radiators and pipework.
They will then discuss what potential risks may be involved, which is important with very old radiators.
It is always better to find out early that a radiator is just beginning to leak than to come home to a flooded house. We can even remove and install any radiators that are in a poor state of repair. But don't worry, our engineer will discuss this all with you before they begin.
What are the Potential Benefits to a Power Flush?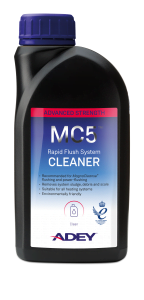 After the Power Flush has been carried out, you will begin to notice that the radiators will warm quicker and all the way through to the bottom.
Your boiler will also be burning gas more efficiently, lowering your bills, and creating a warmer home.
When a system is Power Flushed it will also improve the life of your boiler. Less sludge means that the water moving through the boiler will be better heated and provide less stress on the pump, avoiding costly replacements later on.
Do You Offer Any Warranty to your Work?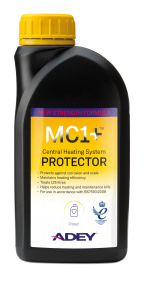 Certainly! That you should even be asking implies you have had bad service in the past. We guarantee all our work as a local Glasgow business, and should you discover a leak or fault directly related to our power flushing within 1 month of us being there, we will return to fix it free within 48hours.
Should we note that there was an issue which was pointed out to you before we began, which later presents itself as a problem, we cannot take responsibility. We think that's fair, but will be more than happy to discuss the issues you have.
When Can you Book Me In?
We are super pleased you decided to choose LJM Gas Glasgow. To get in touch to ask a question or for a free, no obligation quote, phone or message us, and we'll get in touch as soon as we can.