Central heating in your home is what keeps you and your family warm in the dark cold months. Having a warm house is also vital to keeping away damp preventing mould spores from taking hold too.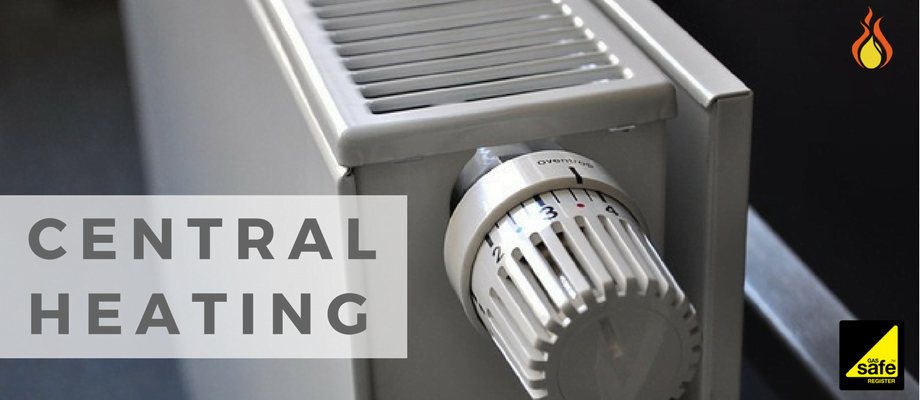 All central heating systems have niggles, faults and out right failures. Here at LJM Gas Glasgow we solve those issues with our 14 years of experience quickly and cost effectively.
Perhaps its a cold spot on a radiator or it fails to even heat anymore? Perhaps its a leaking radiator? We can help find a solution to your central heating problem.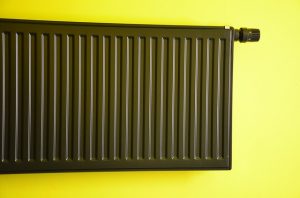 We will always talk you through our inspection of your central heating system and provide you with the very best solutions for your home. You may even be recommended a Power Flush of your system to correct any heating issues you have.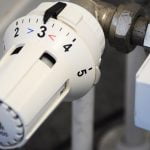 From changing sticking valves to repairing or replacing old and damaged radiators, it is what we do. We will provide you with a no obligation quote to carry out the work, and in most cases we will be done within the day.
You'll be notified each step of the way and afterwards, you will still be able to contact us as we are your local qualified gas and heating specialists, willing to be on hand to help you stay warm and keep costs down.
We are fully insured, Gas Safety Registered and well experienced, providing you with the best service we can offer.
Interested in getting a quote?
For your free, no obligation quote, chat to our friendly engineer directly by calling phone or message us and we will get back to you shortly.