Getting that new gas cooker is always an excitement. New, clean and efficient. Have your gas cooker installed correctly to ensure it is functioning properly for you and your family's safety.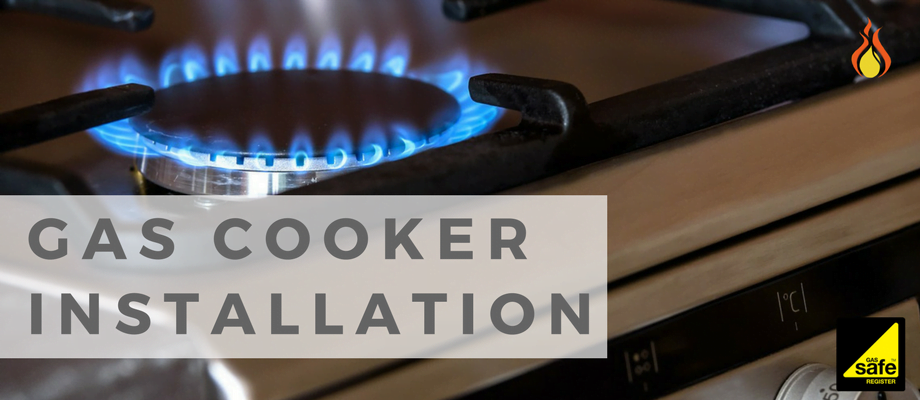 The installation of your new cooker will always begin with the removal of your old cooker and a comprehensive check will be carried out to ensure pipework and seals are safe and secure.
We then install the new gas cooker and carry out our Gas Safety checks to determine the safety of the hob and oven so you and your family can be certain your cooker is safe.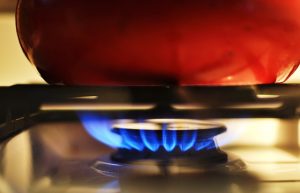 You will be given a Gas cooker installation certificate which will detail the day and date of installation and the next time it requires to be serviced and all for only £60.00+vat.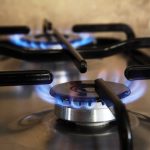 We not only install Gas cookers, but we service them too, so as part of your yearly boiler service with us, you can add an additional appliance on for just £25.00+vat and have your cooker serviced as part of our next visit with you.
We guaranteed our service to you, ensuring that you, our customer, feels safe and secure in any work we undertake.
To get in touch and ask a question or for a free, no-obligation quote, phone or message us and we will get back to you shortly.